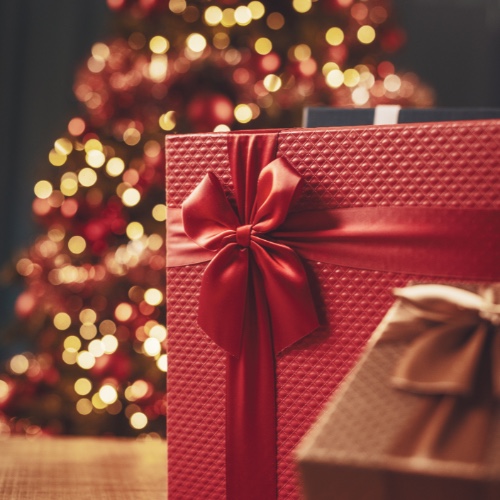 Gift Hampers: Our offerings range from personalized keepsakes that make cherished memories tangible, to ingenious hampers that combine an array of delights, ensuring there's something for everyone. From eco-conscious choices that honor our planet to tech-savvy selections for modern enthusiasts, our collection is a tapestry of diversity and thoughtfulness.
Indulge in the art of gifting with our meticulously crafted gift hampers. Tailored to suit a variety of tastes and preferences, these hampers combine an assortment of goodies, from gourmet chocolates to scented candles. Whether your recipient is a foodie, a wellness enthusiast, or an adventurer, our themed hampers make for a delightful surprise that's as unique as they are.
Tech Gadgets for the Modern Soul: For the tech-savvy individuals in your life, explore our range of cutting-edge gadgets. From smart home devices that simplify life to sleek wireless headphones that elevate music experiences, our tech collection is sure to dazzle gadget aficionados. Discover how a thoughtful tech gift can seamlessly blend utility with style
Green Gifts for Nature Lovers: Embrace sustainability with our eco-friendly gift options. For those who treasure the planet, our selection includes biodegradable plant pots, reusable lifestyle products, and even tree-planting kits. Show your love for both your loved ones and the environment with these thoughtful green gifts.
Quirky and Unconventional Delights: Inject some fun into gifting with our quirky and offbeat collection. Surprise your friends and family with unexpected treasures like a levitating plant holder, a puzzle-inspired coffee table, or a DIY bubble tea kit. Unconventional gifts are perfect for those who march to the beat of their own drum.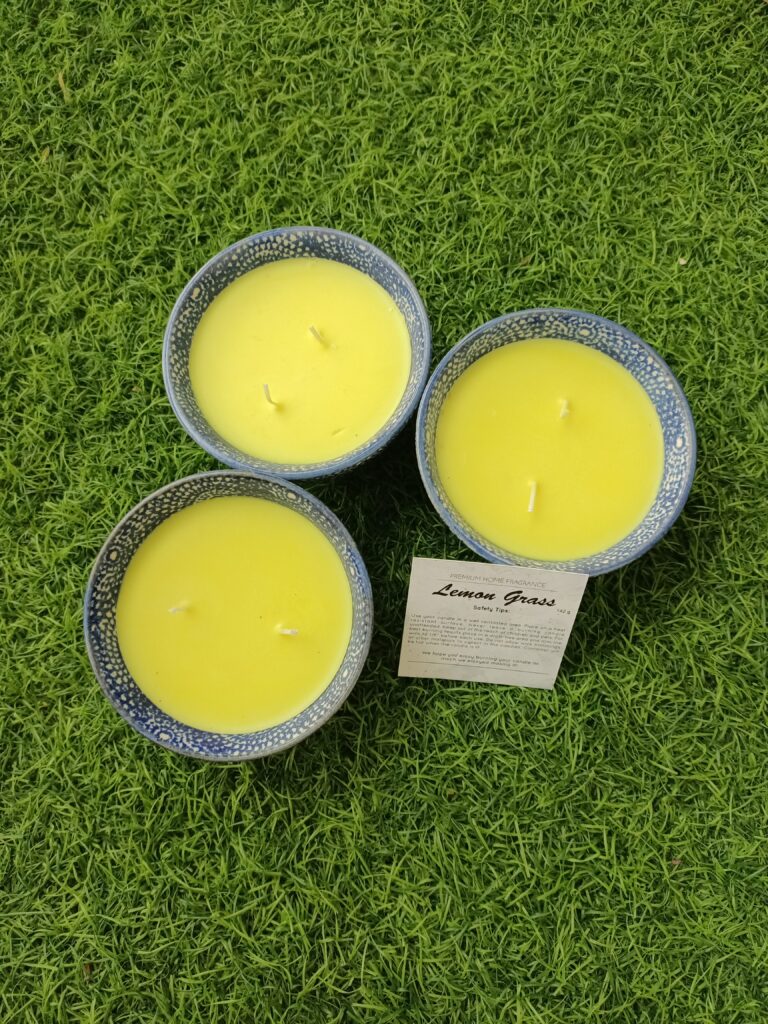 Artisanal Creations: Elevate gifting to an art form with our handcrafted artisanal gifts. From hand-painted ceramics to meticulously woven textiles, these creations tell stories of skilled craftsmanship. Delve into the world of artisanal wonders that celebrate traditions, cultures, and the beauty of human creativity.
Personalized Treasures: Unleash the power of personalization! From monogrammed keepsakes to custom-made jewelry, personalized gifts show that you've put thought into your gesture. Our collection includes exquisite engraved pendants, name-initial mugs, and even custom portraits that capture cherished memories. Explore how a personal touch can transform a gift into a lifelong memory.
Conclusion: No matter the occasion, our gifting website is your passport to an enchanting realm of unique and thoughtful gifts. Gone are the days of generic presents – let your emotions shine through with gifts that resonate with the hearts of your loved ones. Explore our diverse range of options, and with just a few clicks, bring joy, laughter, and cherished memories to those who matter the most. Start your gifting journey today and make every moment unforgettable!